Switchboard Call Routing To Your Team At Just £1 Per Call*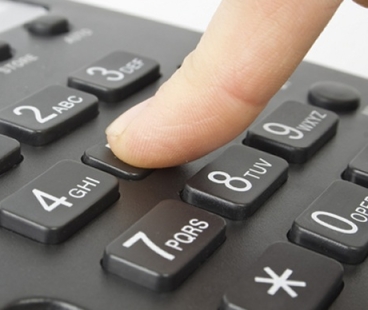 Our switchboard service is ideal for any size of business who would like to have a professional receptionist answer their calls, then introduce each call to the relevant person and seamlessly patch the call through, just as your own receptionist or switchboard would. We are able to route calls to any of your team, either to their DDI or directly to mobile phones, whichever is most convenient.
For each call, we will capture the name and company name of the caller, along with a brief description of their enquiry, which your receptionist will relay to you or your team prior to you taking the call. If the call is unable to be taken by one of your team, we will take a message and email it to you immediately
Having a switchboard service will allow you or your team to be totally mobile. We currently offer this professional service within a wide variety of sectors including security engineers, EPOS engineers, training academies, etc. If you update our receptionists with your team's availability, we can either route the calls to any from a list of mobile phones, or to a list of direct dial numbers, so it's not an issue if you work from different locations, just keep us informed so we know who to put the call through to.
We can have your account set up and could be routing your calls to you and your team within just a few hours! So whether you are a large company in need of a permanent or overflow switchboard operator, or if you have a mobile office and would like to portray a bigger presence and get calls through to the right people at the right time,  Call Catchers can provide you with the best switchboard service to deal with your exact requirements.
Switchboard Services
Pay As You Go charged at £1 plus VAT per call, plus forwarded calls recharged at BT standard rates.
All prices subject to VAT
Call us NOW on 0800 1357 368 so we can set-up your switchboard service!