Call Catchers....
We've got the answer!
Let us take the strain out of running your business
Stop being distracted...
...let us answer your calls
Concentrate on what you do best!
Any questions?
Our expert support team
is here and ready to help you
0800 1357 368
A Telephone Answering Service Tailored For YOUR Business
Call Catchers bespoke telephone answering service, is the most versatile virtual office you will find in the UK, as we are able to adapt to exactly what your business needs, when it needs it. So, for example, if you need a switch board facility and you have 10 engineers working in your team, tell us the area coverage of each engineer and their availability, and we will be able to pass the calls through to the correct engineer to deal with your customer's query
Our professional call handling team, also known as 'Call Catchers', answer your calls in your own company name, and we portray that we are sat right in your office when we take your calls. We then forward your message right away to you or your team by text and email
Our Pay As You Go (PAYG) package is simply just that…..with no monthly admin charges, FREE set up, email & text message, so there will be no extra or hidden charges at the end of the month….. SIMPLY PAY FOR WHAT YOU USE, with no tie in period or minimum usage contract
If your business needs something a little bit different and tailored to suit your needs, such as a call divert function, diary management, order or payment processing, box office / ticketing, or a premium telephone number, we can help. The only thing we can't do, is make your tea!
Fast Set-Up
It can take just 15 minutes to get you set-you up on our system, and start taking your company calls
FREE Text Messaging
We send you an email and also a text message for every call, as standard, free of charge
Monthly Plans
If you're expecting more than 30 calls per month, our monthly plans might be the most cost effective option
PAYG
Aimed at smaller businesses and start-ups, this offers flexibility for less call volumes
We've created a fun, yet professional, working environment where we carry out continuous development with our team members. This leads to highly trained and motivated staff, which in turn, leads to happy customers
Average Call Response Time (Secs)
Want To Take A Free Trial?
We know that making a decision like whether to use Call Catchers is a big decision, so if you are interested in one of our monthly plans, we'd like to invite you to take a one week free trial of our call handling service, with no obligation!
During your FREE week trial, we will work with you to find out as much about your business as possible, also enabling us to be an effective and knowledgeable part of your team when taking your calls. All that we ask is that you're not on holiday when you take the free trial, so that you're easily contactable should we have a query we need a little help with.
Once your trial is over, we can work out which monthly price plan you should be placed on, so the transition to becoming a customer is absolutely seamless!
We can set up your Call Catchers free trial in moments if you already have a divert facility, so why not let us become part of your team right away?
Call us NOW on 0800 1357 368 and we can have you set up and be taking your calls right away.
What We Do
The Range Of Business Solutions We Provide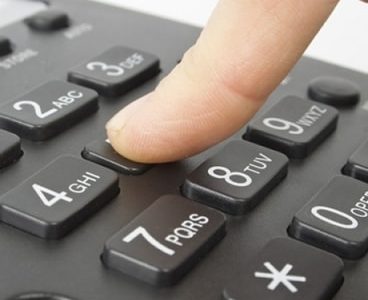 Switchboard Call Routing To Your Team At Just £1 Per Call* Our switchboard service is ideal for any size business
* Subject to a minimum charge of £20 per month
** All prices subject to VAT
Why do I need to use Call Catchers?
What if I don't have an office but I don't want my callers to know?
Can I decide when to divert my calls to you?
What are your office hours?
What happens out of office hours?
How do I receive my messages?
What happens if more than one person rings at the same time?
I divert my calls to my mobile if I can't take them. Why should I change?
How do I divert my phones?
Our customers
Introducing Some Of Our Customers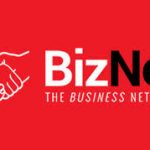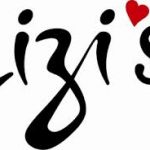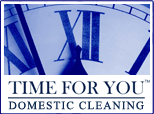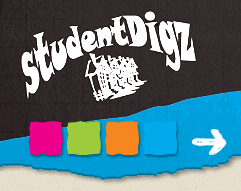 ...And What A Few Of Them Have Said About Us
Lynne Orton
The Business Network
"When I'm out of the office, my calls are answered in my company's name, messages are taken and details passed on to me immediately. I have no hesitation in recommending Call Catchers to anyone who wants to grow their business without taking on extra staff."
Adrian Fisher
Adrian Fisher Design
"Their attention to detail included learning the nature of our business…so they provide a more informed and helpful first impression to our callers."
Phil Bollom
Phil Bollom DEA
"My customers regularly comment on how helpful my receptionist Kelly is. She texts me details of all calls accurately and immediately, and even manages my diary. Top class service!"
Still have Questions? Contact Us using the Form below.
Monday – Thursday 9 AM – 5:30 PM Friday 9 AM – 5:00 PM